The only integrated Logistics solutions provider at Mundra
We are proud to be the second largest employer at Mundra Port after the Adani Group.
The Largest SEZ based warehouse in Mundra SEZ
Offering advantages such as duty deferment, GST deferment, stock and sell & no late fees for bill of entry filling.
The Most Commercially Viable CFS
---
Offers the quickest evacuation from the terminals, World Class infrastructure, complete transparency and real time reporting. Current Clients across Polymer, Heavy Machinery, Cosmetics, Timber, Paper, Bitumen & Oil Rigs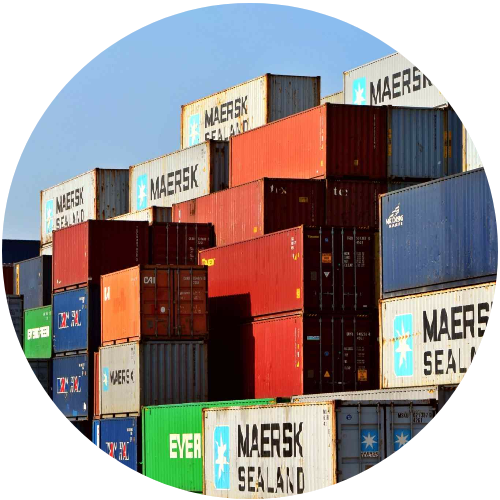 The Largest Transportation fleet with Mundra SEZ
---
Over 250 Trailers. Manage the container Operations off all 4 Terminals at Mundra Port. Handle 350,000 TEUs/month - The highest in India. In-house maintenance facilities which minimizes down time.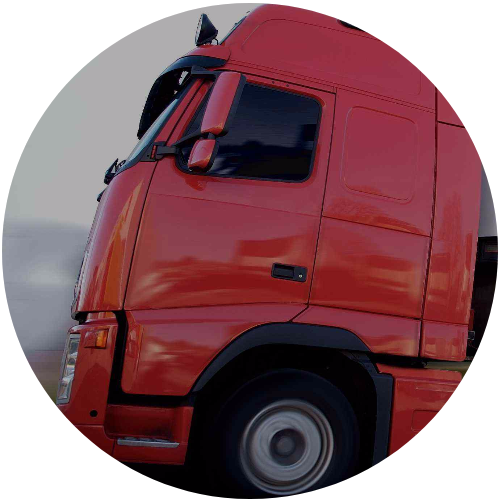 Pathbreaking Technology Solutions
---
Support advanced reporting mechanisms for customisable real time reports. Deployed technology solutions for leading Shipping Lines & Logistics Companies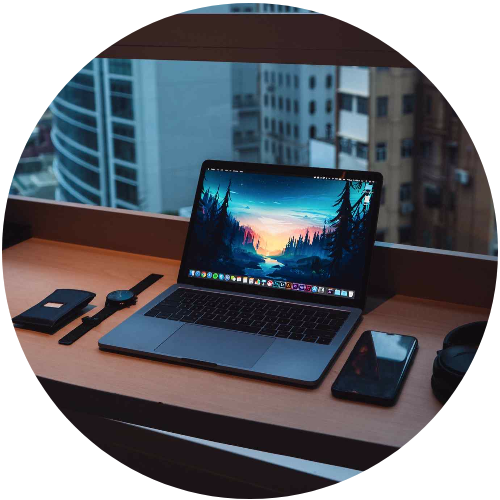 One of the most reputed Custom House Brokers
---
With retired custom officials leading an enviable team of professionals. Our Cleints are in top 3 Importers in Mundra in Terms of Duty Payment.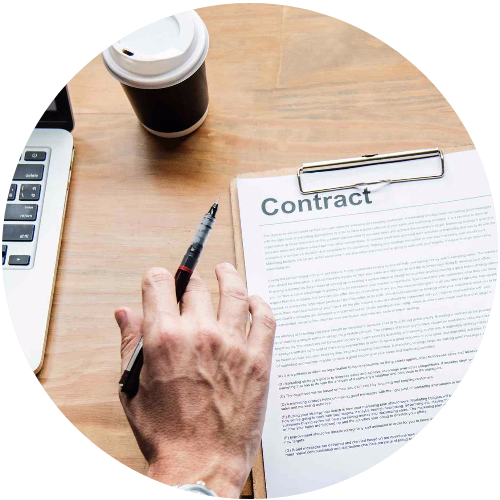 ---
Corporate office in Gandhidham for regular customer interactions. All facilities compliant of the statuory Rules and Regulations and accredited with the relevant certifications and permissions.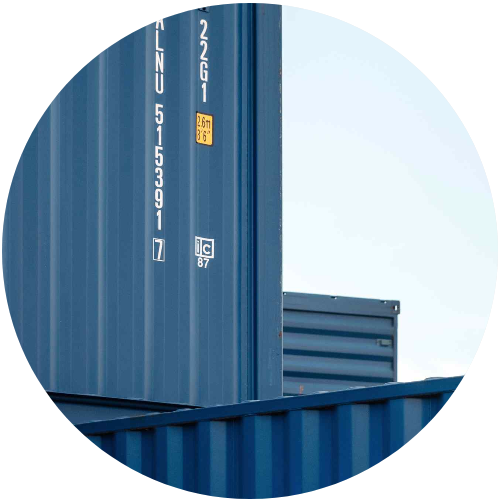 We have world class operators and equipments (reach stackers, forklifts, hydras, trailers) as we understand the need for high efficiency and customer satisfaction. Over 1,000 strong workforce.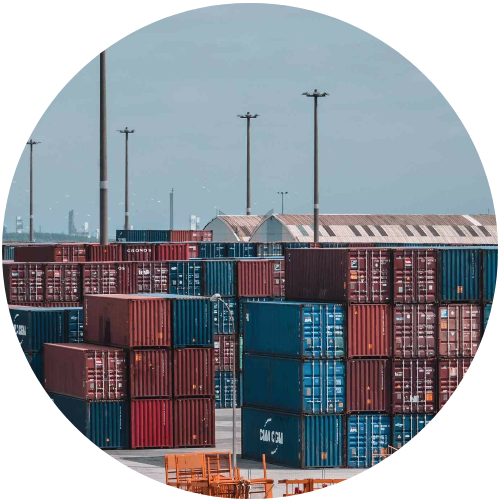 Contact
Do you have a project in mind?
We want to hear about it
Call us now
+91 99133 88188